W-festival 2023 will be the best edition ever. With two stages with the most popular rock, new wave and synthpop bands from the 80s !
Are you ready for the first names of 2023 ?
On the mainstage will be NENA, BOW WOW WOW and MIDGE URE and on the Batcave Live stage none other than PROJECT PITCHFORK, MODERN ENGLISH, WHEN IN ROME and CORPUS DELICTI !
In between performances, our DJs in the Batcave will spin – non stop – the best new wave songs !
So buy your tickets now at www.w-festival.com and enjoy the last PRESALE wave!
If you want a VIP ticket, don't forget to book before 15/11 to enjoy our PRESALE rate.
NENA
German singer who scored major hits in the 1980s with her eponymous band Nena, including 99 Luftballons, which became a world hit….
MIDGE URE
Former Ultravox frontman, the man behind Visage's "Fade To Grey" and co-writer of Band Aid hit "Do They Know It's Christmas Time" (Bob Geldhof)…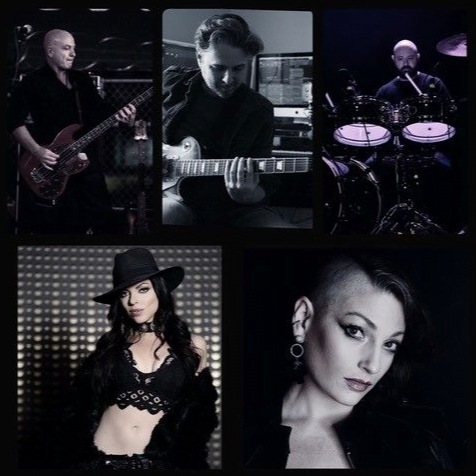 BOW WOW WOW
British pop band that was very popular in the early 1980s and scored a world hit with "I want candy" and "Do you wanna hold me" among others….
And on the Batcave Live stage none other than Project Pitchfork,Modern English,When in Rome II and Corpus Delicti
PROJECT PITCHFORK
German electro band formed in Hamburg in 1990. She is one of the most successful and influential representatives of the dark electro genre, which has been around since the early…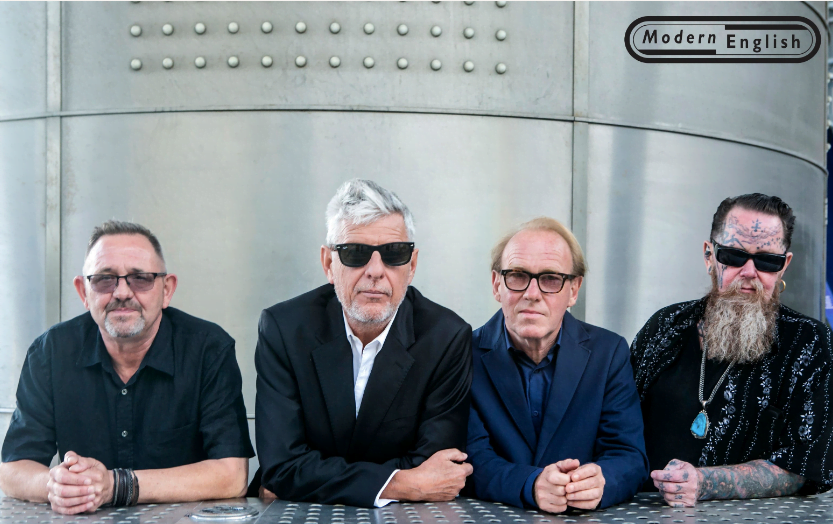 MODERN ENGLISH
New wave band from Colchester, formed in 1977. The band initially played dark post-punk in the style of Joy Division. Then the music evolved into new wave, new romantic and synth pop….
WHEN IN ROME II
English synth-pop/new wave group originally composed of singers Clive Farrington and Andrew Mann, and keyboardist Michael Floreale. They are best known for their 1988 single "The Promise,"…
CORPUS DELICTI
Legendary French rock gothic cult band, formed in 1991 in Nice . The group broke up in 1996, but is now back there! For fans of Bauhaus , Siouxsie and the Banshees , The Cure etc. After 23 years back in original line-up!
See you on August 25, 26 & 27 in Ostend, Belgium!